"South-Side...Our Side"
To see all of the content become a guest member of SM-'71 click here
For more info on class get togethers click the announcement billboard below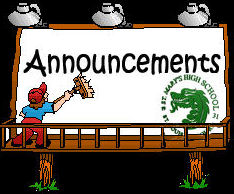 Announcements page has info on upcoming classmate gatherings. RSVPs are generally not necessary. It's always nice to see a "surprise dragon" in attendance. Classmate friends and family members are eagerly welcomed to all events.
In the Fall of 1967, coming from 18-South-Saint Louis, Missouri Roman Catholic parishes, 304-young men were enrolled as freshmen at St Mary's High School. On June 5, 1971, in a commencement ceremony held at nearby Saint Anthony of Padua Church on Meramec, 268-students graduated. To date class of 1971 remains St Mary's largest.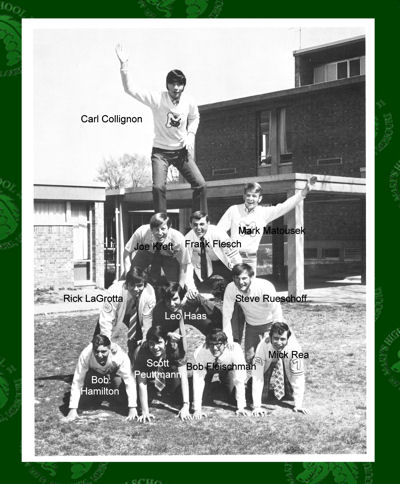 This website was created in 2011 as a project initiated by the class reunion committee. Headed by Frank Flesch and Rick LaGrotta, committee members included Phil Miceli, Steve Walsh, Edward Lehrmann, Mick Rea, Kevin Humphrey, Daniel Armbruster, Mike Dauphin, John Pipitone Bob Simokaitis, Rich Rutledge and some others. Currenly the site is managed by Rick LaGrotta.
Create a "Classmate or guest profile" It's easy and it's free!
Go to Classmate Profiles click on your name, confirm your contact information and enter a password. That's it! For more details about this website click: Getting Started
Click here to view the 1971 Dragon-Yearbook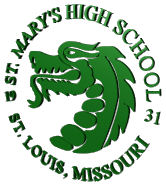 We hope you find this website to be great place to share memories of St Marys and to stay in contact with classmates. After creating your profile, classmates and guests may view contact info, status, photos, and other content on this site. Please upload your photos to your profile.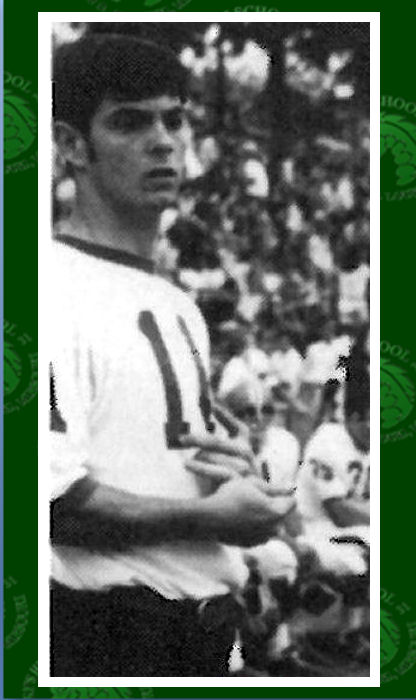 This site is designed to be a class-reunion every day. Add it to your favorites, watch for changes and announcements. Share your memories here and stay up to date with other members of St. Marys class of '71.
Guests are welcome on this site. If you are not a classmate but wish to see all of the content, please Contact Us providng your email address to obtain a guest login.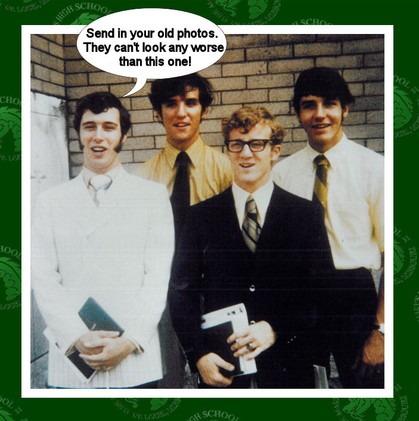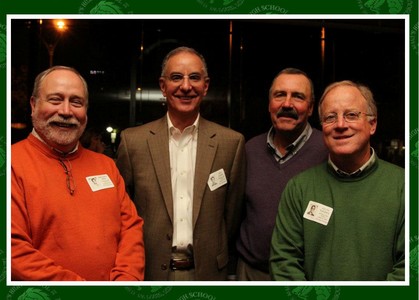 Photos taken at the 40-year reunion may be viewed and ordered through Shutterfly at Class of 71 photo page Hope you recognize Mick Rea, Leo Haas, Scott Puettmann and Kevin Thorpe....
For the next class get together click: Announcements
_________________________________

St Mary's High School was established in 1931 as South Side Catholic
Above is a link to St Mary's website