St Marys 1971 announcements

Congratulations to St Mary's South Side Catholic High School!
Monetary contributions are still needed.
To give a helping hand, the website is;
The Work Is Ours
_________________
Nominations for 2024 St Mary's Hall of Fame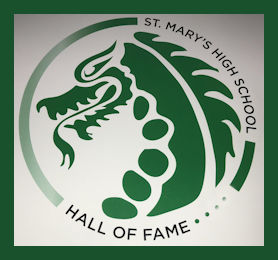 SM Alumni Association is taking nominations for the 2024 induction
The Hall of Fame induction ceremony Jan. 20th 2024.
Nominations are open until 10/1/2023.
To find the nomination form
Click here
To see a listing of all SM HOF members
Click here
_____________________________________
Upcoming class activities
Please mark your calendar. Watch for email updates.
Dragons living away from STL; please let us know date(s) you plan to be in town.
Every effort will be made to hold a gathering while you are here.
Unless specifically requested, RSVPs are not needed.
Classmate friends and family are encouraged to join us!
________________________
11:30am September 27, 2023
Lunch at Fergie's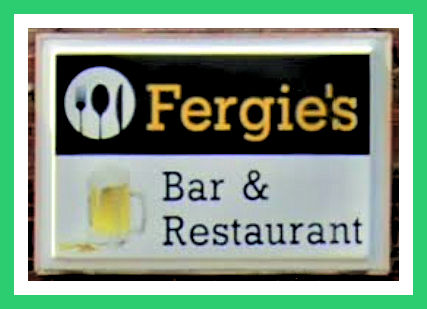 1699 Lemay Ferry Rd
(North of Reavis Barracks)
________________________
(REVISED DATE)
5:00 - 10:00 PM Wednesday October 4, 2023
Party at Rick and Eileen LaGrotta's House
Wives and girlfriends are invited
(please don't bring both!)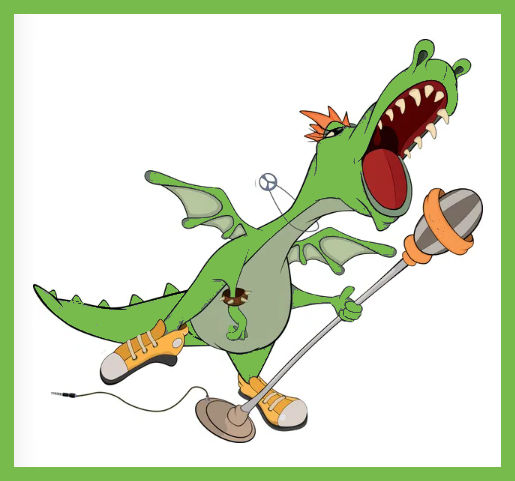 Karaoke, ping pong, outdoor smoking lounge
4229 Valley Crest Hills Dr.
Bring your cooler and a snack to share
___________________________
1:00-4:00pm Sunday, October 8th, 2023
7th Annual Taste of St. Mary's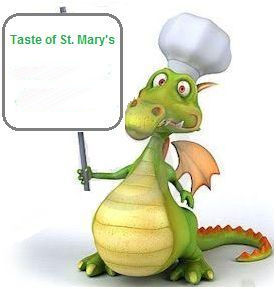 Sample food EXCLUSIVELY from "DRAGON" owned eateries!
All restaurants owned or partially owned by St. Mary's Alumni.
Enjoy craft beer samples, wine tastings, and acoustic entertainment.
St. Mary's High School Gym
$25 tickets available at the door or
pre-purchase tickets click here
-----------------------------------------
October 8-10, 2023
Rich Rutledge is inviting dragons to his
Lake Innsbrook vacation home.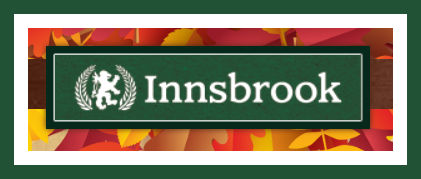 It's a mere 1-hour from St Louis
I-70 west to exit #200 then left on Route F.
Come for one day or stay over.
Contact Rich to get registered at the main gate.
_____________________________
7:30pm Thursday, October 19, 2023
SM Alumni Association General Membership Meeting
St Mary's Gym
Food and beverage provided
________________________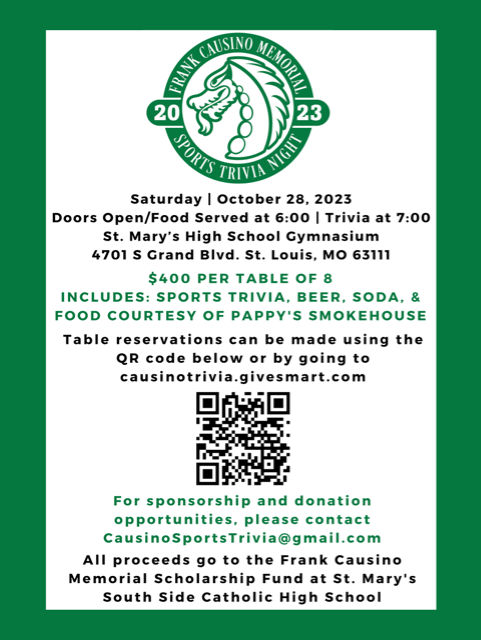 _________________
7:00pm Thursday, December 7, 2023
SM Alumni Association


ANNUAL CHRISTMAS PARTY
______________________
6:00pm Thursday December 14, 2023
SM '71 Christmas Party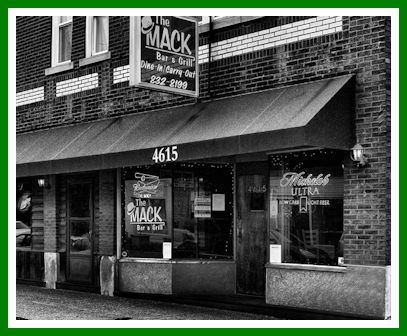 -------------------------------
Please join the Alumni Association by
clicking the link below. It's only $25
Please help Class of '71 become the largest number of Alumni members
of all graduating classes!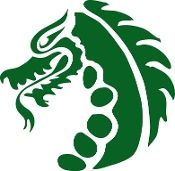 Click the dragon to go to the Alumni Association's website to join up for only $25
St Mary's has a goal of a minimum of 500 annual members.
We are currently at 343

September 14 at Doc Haus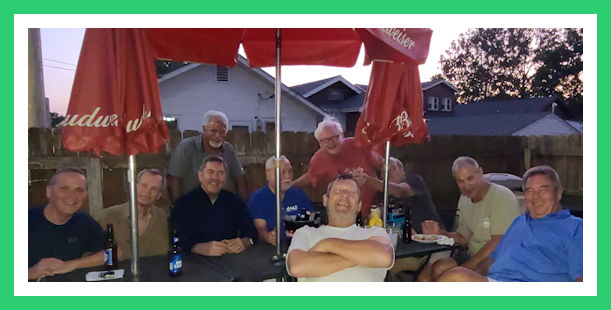 ___________________________
September 7, 2023 at Crusoe's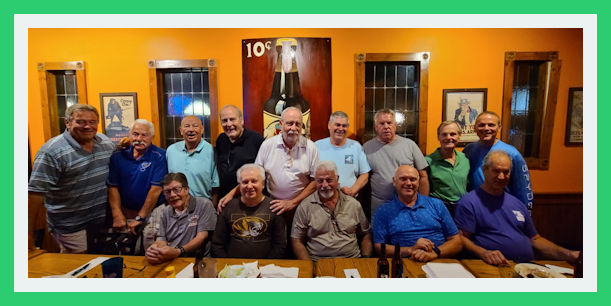 14 classmates pictured, 15 were present. Total for our group was 17.
We were hoping to give Crusoe's a needed lift.
Pretty sure we made their night.
As always Crusoe's a great place and the food was outsta
nding!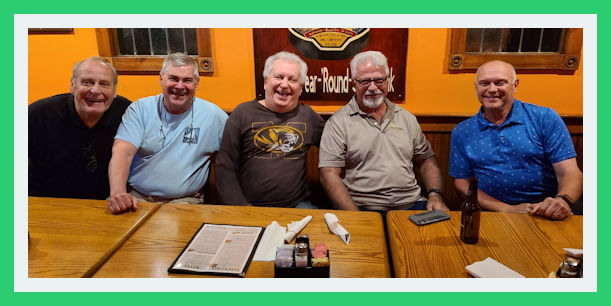 Surprise dragon: Ed Greaving pictured above with 4 others at detention!
Click Here to see more photos
August 29, 2023 at
Bob Simokaitis' Terre Du Lac family lake home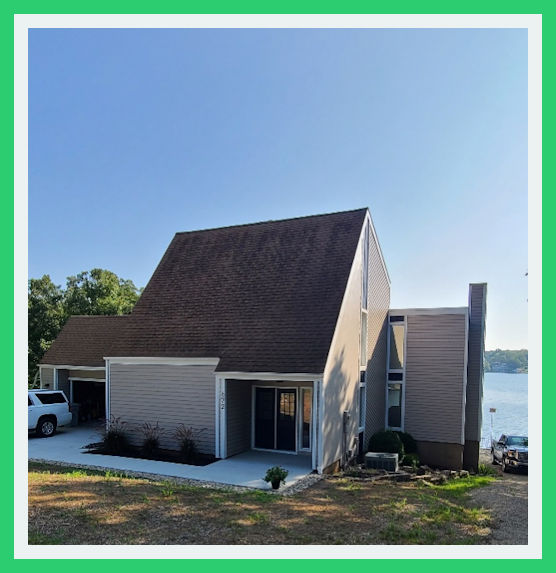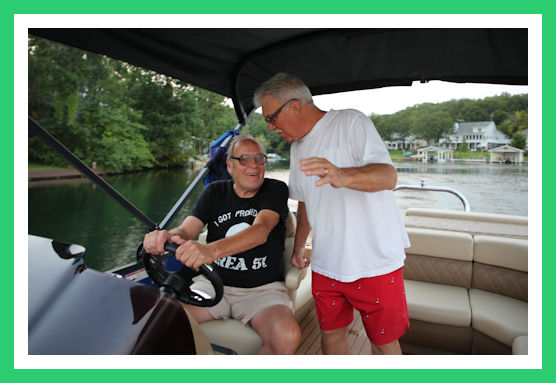 _________________
August 3, 2023
Cafe Telegraph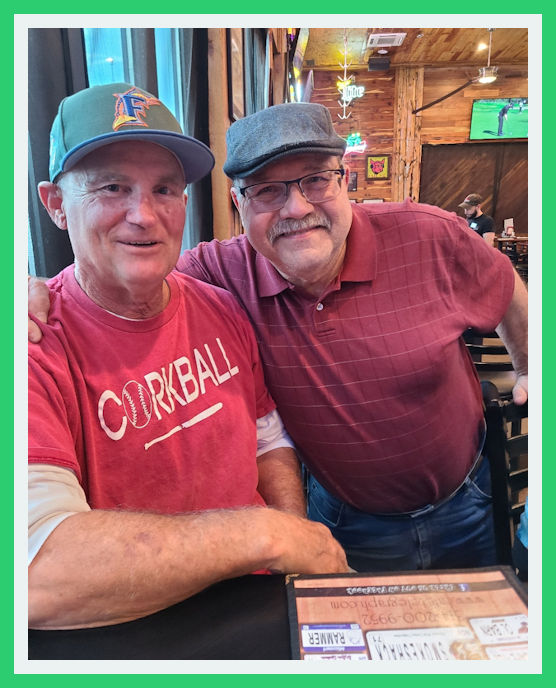 Surprise dragon Emeric Rhonshausen and Sam Ribaudo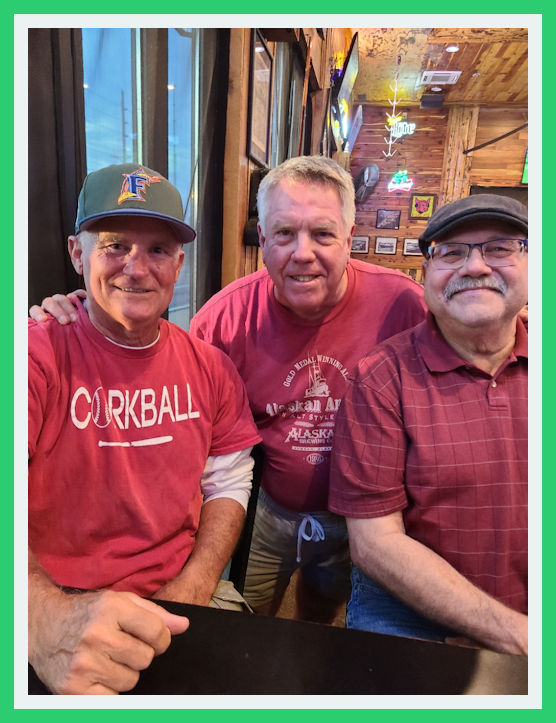 St Cecelia's classmates; Emeric Rhonshausen, Larry Held and Sam Ribaudo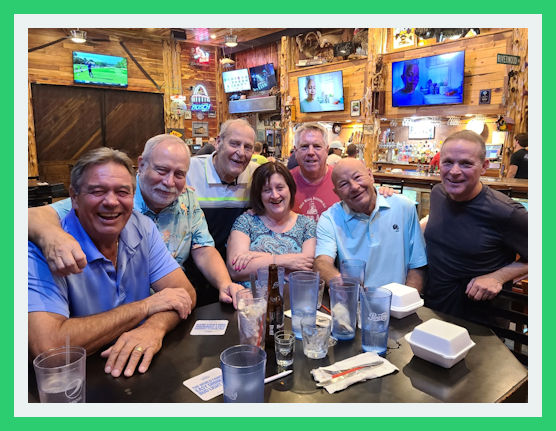 ________________________
July 27, 2023
Grizzlies's Game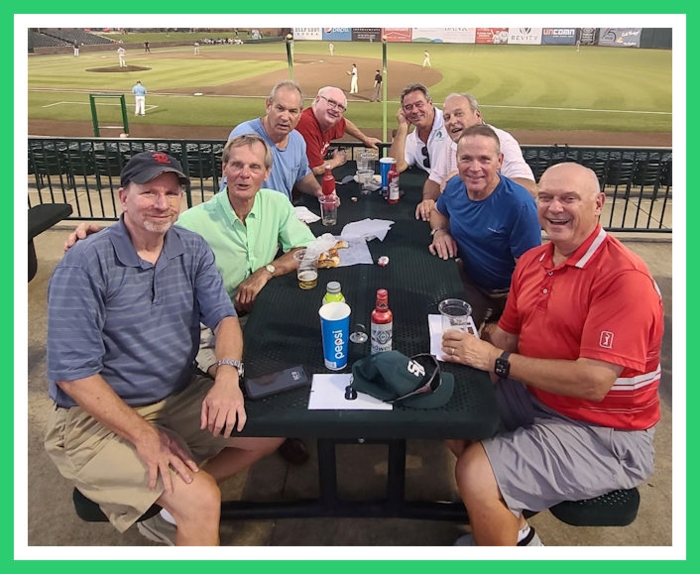 Pictured are Rick Schlichtig, Daniel Armbruster, Steve Buchheit, Rich Rutledge,
Phil Miceli, Bob Simokaitis, Rick LaGrotta and "Amed" Greaving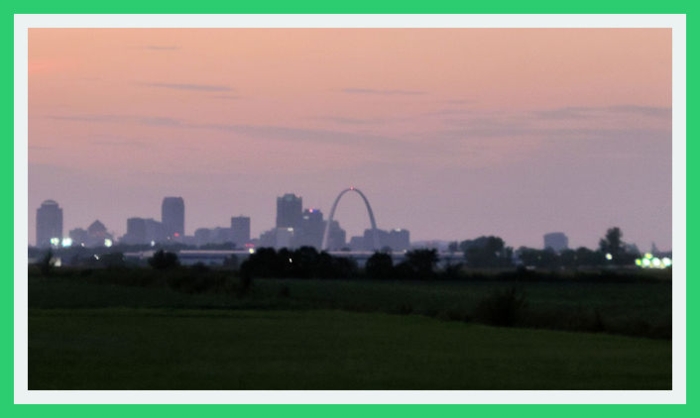 Downtown view from Grizzlies' Park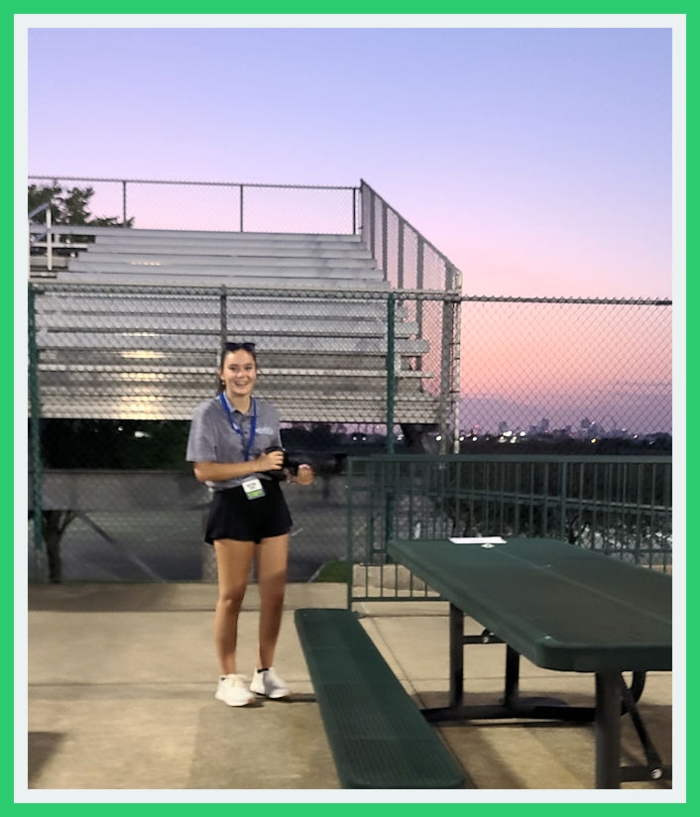 The pretty ballpark photographer who took our photo!
_____________________
July 20,2023
A brief reunion took place among Bob Stark and Bob Simokaitis
A few years ago Simokaitis purchased and lives in Stark's original home on Morganford.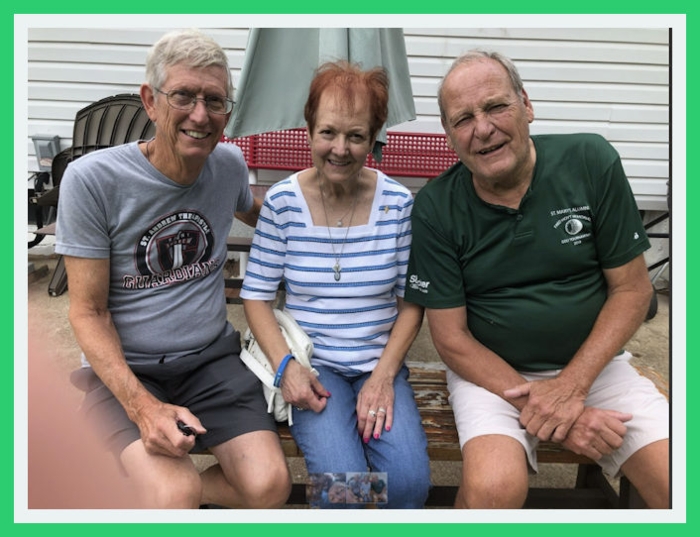 Pictured at the Morganford home, are Bob Stark, his sister, and Bob Simokaitis
________________________
Wednesday July 12, 2023, lunch at St Raymond's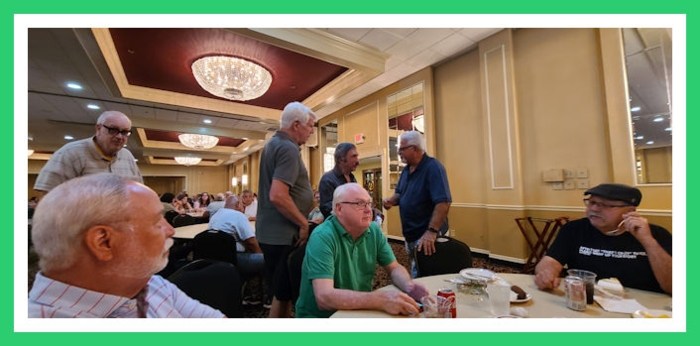 Larry Thaier, standing, being greeted by a line of people at our lunch at his home parish.
Present with Larry, were Mick Rea, Rich Rutledge, Sam Ribaudo, Glen Haman,
Phil Miceli, Steve Walsh, Steve's friend Joe and Rick LaGrotta
___________________
Thursday July 1 at The Village Bar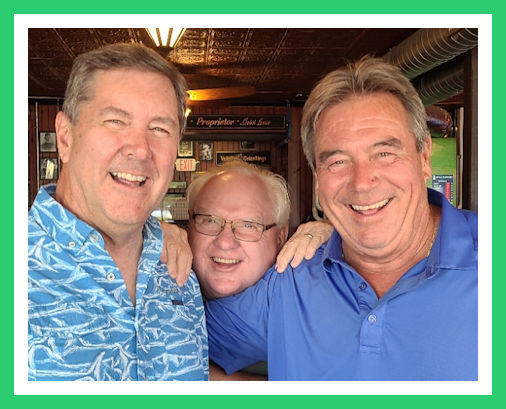 Thursday June 22 at Failonis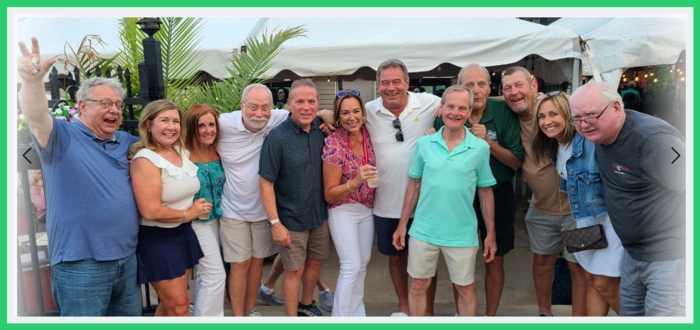 Thursday June 15th at Daniel's 70-year birthday party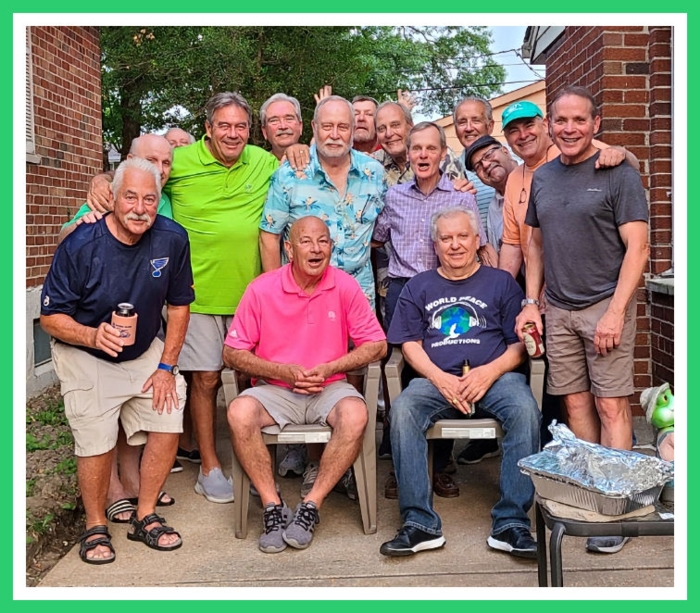 15-dragons were there to celebrate!
Marty Erickson, Frank Flesch, Steve Armbruster '73, Phil Miceli, Carl Collignon, Mick Rea, Mike Stenger '78,
Bob Simokaitis, Daniel Armbruster, Mike Panneri, Sam Ribaudo, Kevin Humphrey, Rick LaGrotta
seated are John Pipitone and Dave Tornatore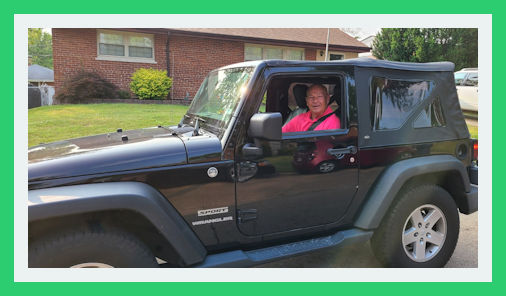 John Pipitone in his cool Jeep!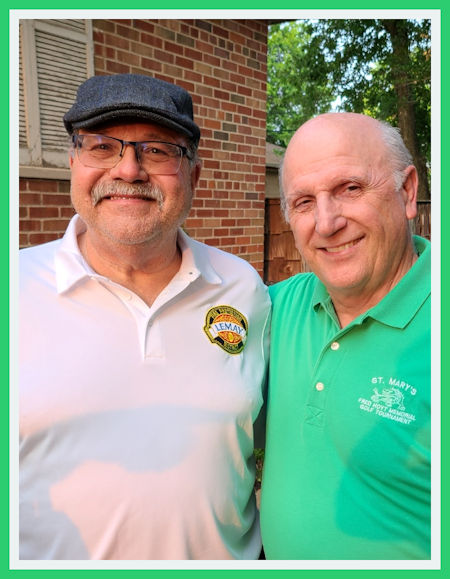 St Cecelia's boys; Sam Ribaudo and Frank Flesch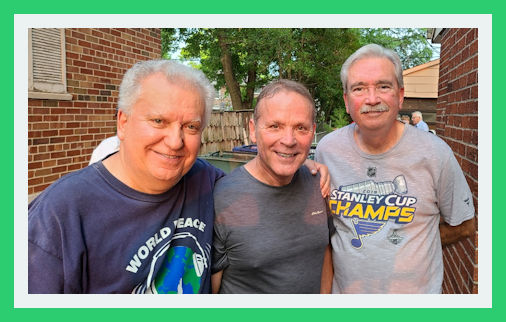 MQU boys; Dave Tornatore, Rick LaGrotta and Carl Collignon
______________________
Thursday May 25 at Biggie's, it was a wonderful evening on the south side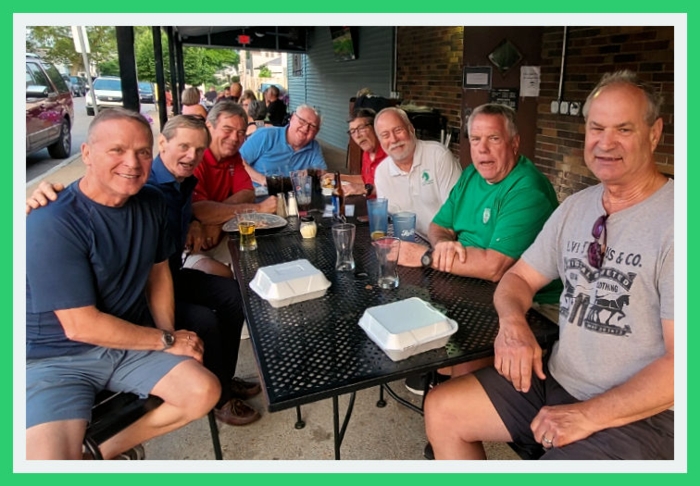 LaGrotta, Armbruster, Miceli, Rutledge, Peterson, Rea, Held and Buchheit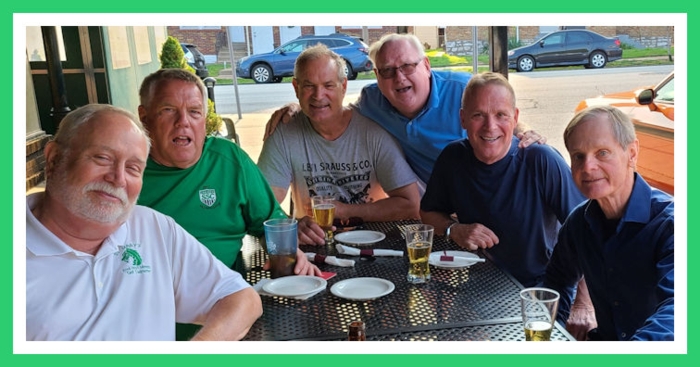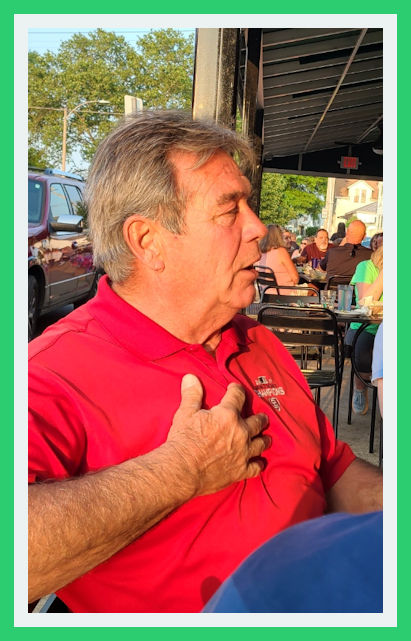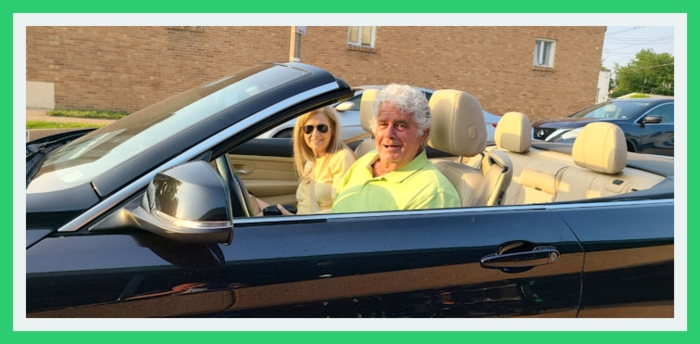 Danny Slay SM '67 stopped by to say hellow
-------------------------------------
April 20 at Failoni's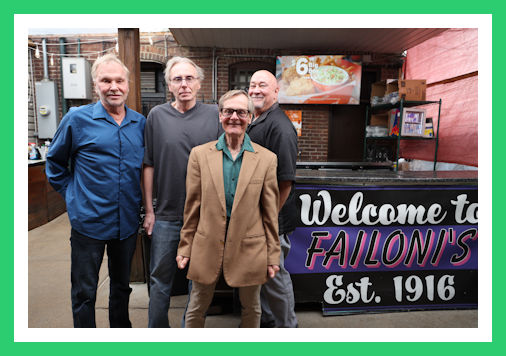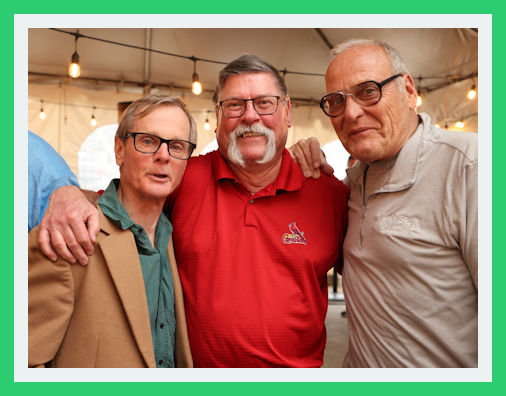 April 13 at Doc Haus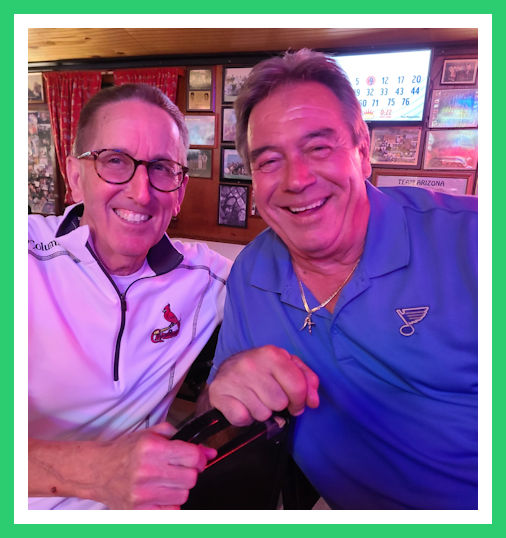 Surprise Dragon Daryl Schaetty pictured above with Phil Miceli
________________
Feb 16, 2023 Alumni Meeting
Present were 9-dragons from class of '71
Board members: Kevin Humphrey and Larry Held.
Classmates; Bob Simokaitis, Rich Rutledge, Dan Armbruster,
Ed Degreeff, Larry Thaier, Micky Rea and Rick LaGrottta
___________

Feb 2, 2023 at DB Cooper's Safe House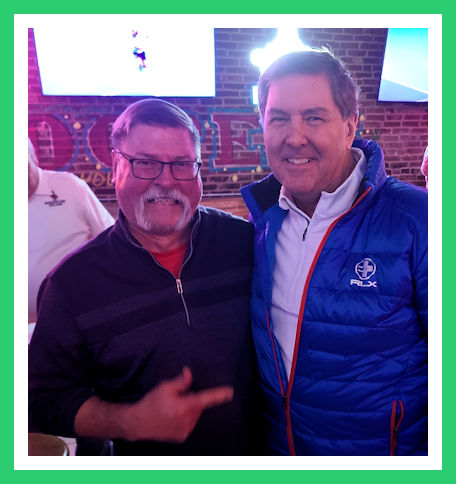 Jerry Frick and surprise dragon; John Mernah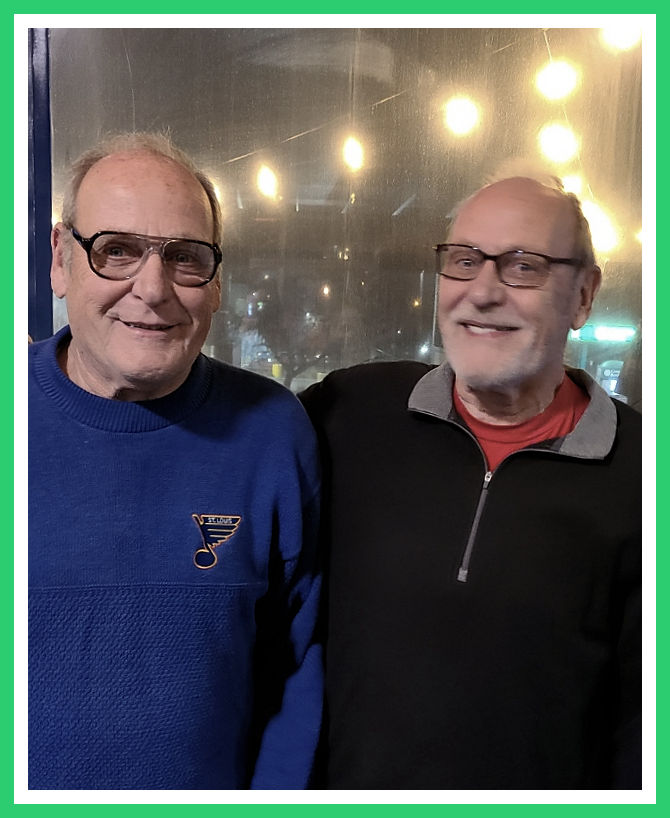 ___________________
Jan 12, 2023 at El Catrin
Surprise Dragon; Bill Simokaitis
To see all the photos
click here
_____________
Dec 15 SM '71 Christmas at The Mack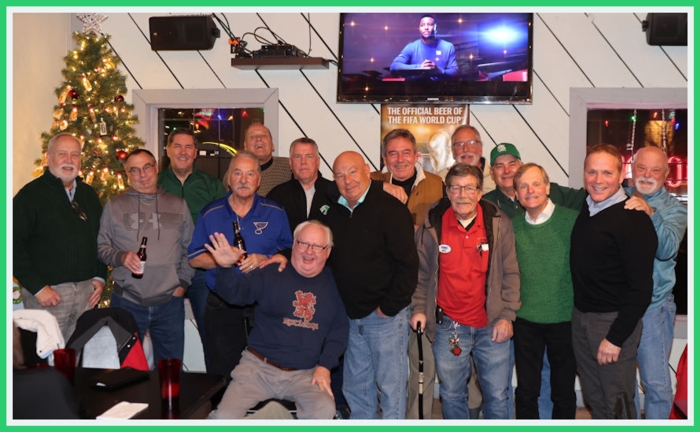 15 Dragons: Rea, Durham, Frick, Erickson, R Simokaitis, Held, Rutledge, Pipitone, Miceli, Peterson, Krenn, Humphrey Armbruster LaGrotta, Rekart
_________________
2022 SM Alumni Christmas Party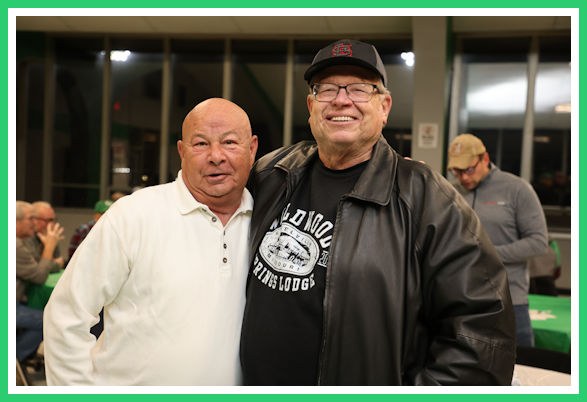 John Pipitone, Ed Degreeff
_______________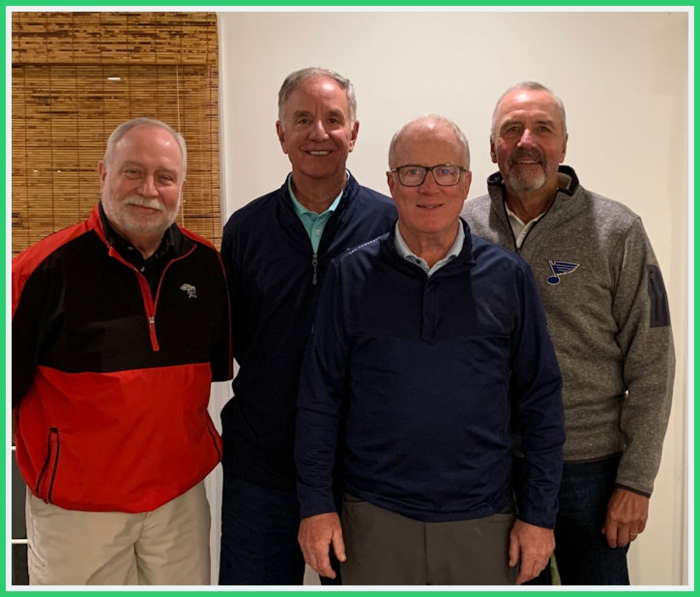 Above is a recent enactment of their graduation photo;
Mick Rea, Leo Haas, Kevin Thorpe and Scott Puettmann
_______________

September 29 at Daniel Armbuster's Home
15 Dragons were present including surprise dragon; Pat Lampe
To see all the photos click here
____________________

May 16th at The Mack
We had 15-Dragons including suprise dragon;
Steve Mistretta and his daughter Catherine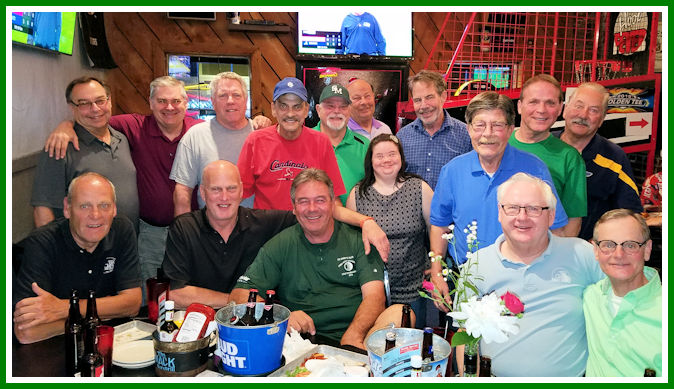 From the left; Bob Simokaitis, Mark Durham, Kevin Humphrey, Jack Favre, Larry Held, Mike Dauphin, Phil Miceli, Joe Rekart, John Pipitione,
Katherine Mistretta, Steve Mistretta, Dan Petersen, Rich Rutledge, Rick LaGrotta, Marty Erickson, Daniel Armbruster
_________________________
St Mary's High School
4701 South Grand
St Louis, MO 63111

_________________________
Our class website is always looking to add classmates.
Currently we have 117 active and 153 inactive!
Visit the classmate profile page to see which guys have
not joined the site then
ask our classmate to create a profile.
Guest members
(classmate friends and family members)
are welcome too!
Creating a "Classmate profile"...it's easy and it's free!
confirm your contact information and enter a password.
______________________________
Class of '71 Website Stats
Home Page Visitors:
127,765
(cumulative total visitors we've had since creating our class web site)
Percentage Of Active Classmates: 42.9%

| | | |
| --- | --- | --- |
| A: | 117 | Active |
| B: | 153 | Inactive |
Please encourage fellow classmates to create a profile on the website.
Go to "Classmate Profiles" click your name, insert email address then click send.
___________________________________________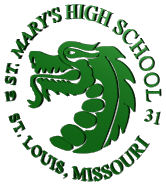 See photos of past class reunions
courtesy of Mike Krull
This class website was created: 2/4/2011